Sweeteners
All the flavor, none of the sugar.
Here are some of the sweeteners we stock:
Agave
Allulose
Acesulfame-K
Aspartame
Brown Rice Syrup
Honey
Monk Fruit
Molasses
Stevia
Reb A
Reb D
Reb M
Sucralose
Polyols
Erythritol
Maltitol
Sorbitol
Xylitol
Tapioca Syrup
Unique Sugar Replacing & Reducing Blends
When your customers are looking for less sugar, we help you find the sweet solutions.
Since we started in sugar, it's only natural that we've expanded our expertise to other sweeteners. As customers look to reduce their sugar intake, we've expanded our portfolio and introduced sweet alternatives.
We know that replacing sugar comes with challenges. Your customers expect sweetness but look for clean labels and fewer calories. Our in-house R&D team can guide you through the options and find the sugar alternatives that will work best for your products and your customers.
At IFPC, we're all about building relationships with suppliers to secure the best deals for our partners. We'll help you keep an eye on market trends and help you determine what ingredients are best for your products.
Proud partners of: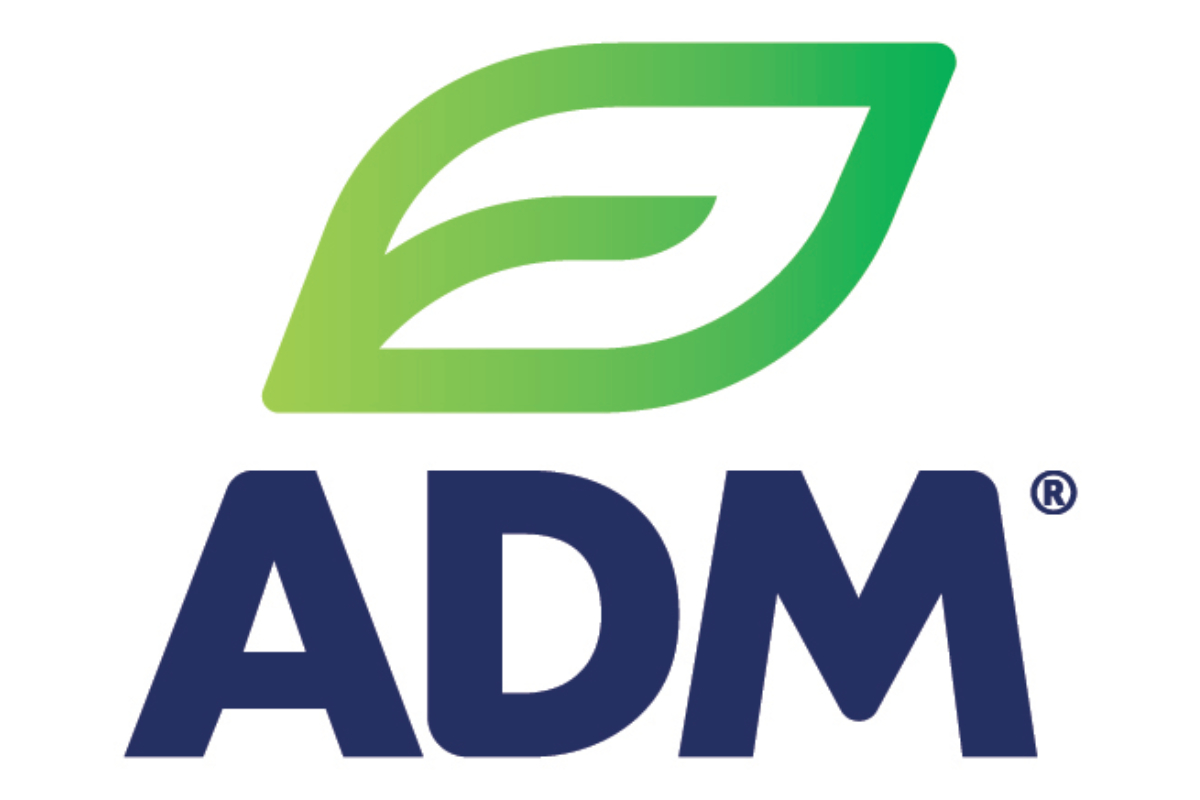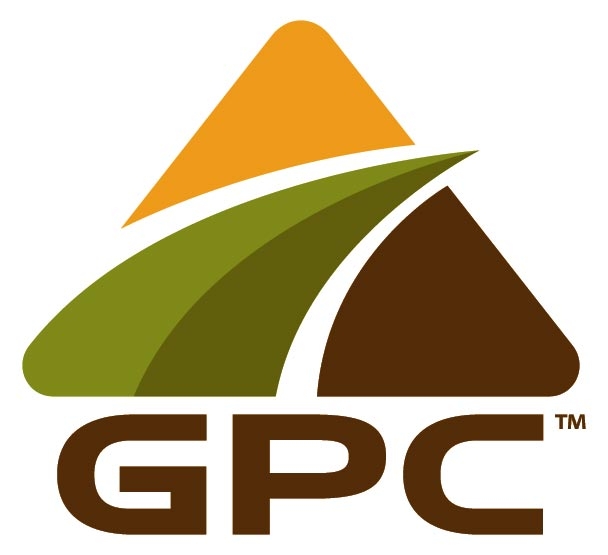 Learn more about our sweeteners.
Explore other
Specialty Ingredients